Dear Friends,
Over the next few weeks (with a break on the 22nd and 29th October) we are working our way through the book of Philippians and our theme is joy AND I am looking for help!
I am looking for children (or families – if that's easier) who can share with us where they find joy. 😊
And I am looking for some adults willing to share a short poem or reading about joy.
And we are setting up a 'Joy Board' in the church where you can add quotes, poems, or images – anything that has 'sparked joy' for you or, more significantly, sustained joy in your life.
Please email me – ASAP – if you can help!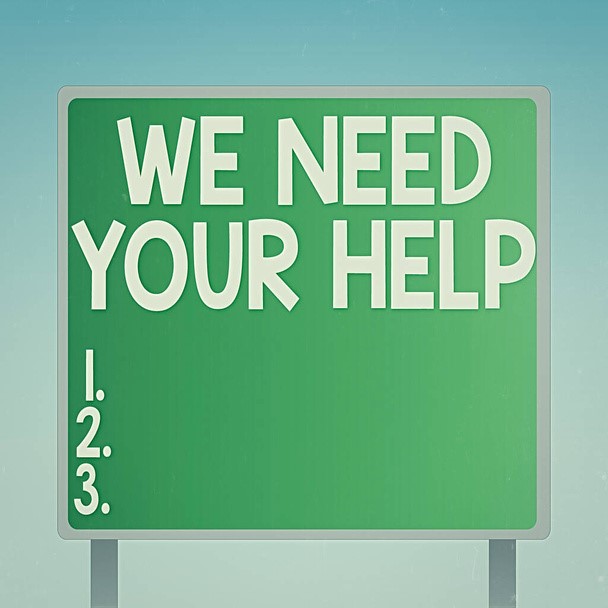 Thinking about joy, I was reminded (not surprisingly!) of C.S. Lewis' partial autobiography, Surprised by Joy.
It is a partial autobiography because it describes his early life (he was born in 1898) up until his conversion to Christianity in 1931. It is also less focused on the historical detail of his life and more interested in describing the periods of intense longing for something 'good and high up' that Lewis experienced throughout his life.
For instance, as he describes: "The first is itself the memory of a memory. As I stood beside a flowering currant bush on a summer day there suddenly arose in me without warning, and as if from a depth not of years but of centuries, the memory of that earlier morning at the Old House when my brother had brought his toy garden into the nursery. It is difficult or find words strong enough for the sensation which came over me; Milton's 'enormous bliss' of Eden (giving the full, ancient meaning to 'enormous') comes somewhere near it. It was a sensation, of course, of desire; but desire for what?…Before I knew what I desired, the desire itself was gone, the whole glimpse… withdrawn, the world turned commonplace again, or only stirred by a longing for the longing that had just ceased… I call it Joy."
Or in another quote from Surprised by Joy. Joy…"is never a possession, always a desire for something longer ago or further away or still 'about to be'."
These periods of joy, Lewis said, helped him make the leap from atheism to theism, and then from theism to Christianity. Joy, he wrote, is like a 'signpost' to those lost in the woods, pointing the way to the source of that joy – relationship with God. As Psalm 16:11 says, "You show me the path of life. In your presence there is fullness of joy; in your right hand are pleasures forevermore."
I need your help for this series! We need to hear your stories (and poems, readings and quotes!) about joy! Please send me an email today!
Belinda