To prepare for this Sunday's service – Aboriginal Sunday, the Sunday before January 26 – you are all invited to bring to church a quote that inspires you in the area of justice and reconciliation with Aboriginal people.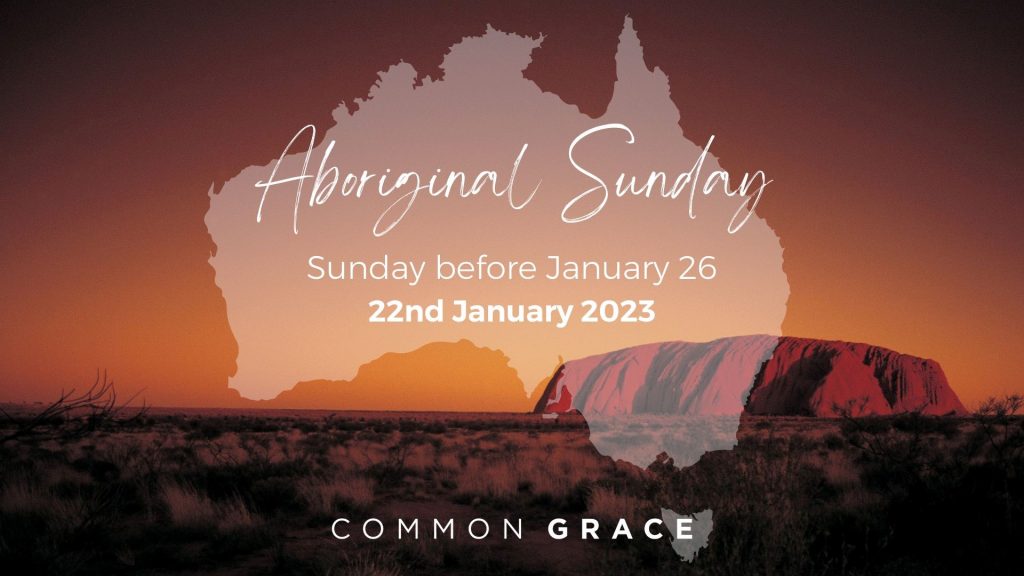 I am going to jump in early! This is one of my favourite quotes – often attributed to Gangulu woman, visual artist, activist and academic, Lilla Watson:
If you have come here to help me, you are wasting your time. But if you have come because your liberation is bound up with mine, then let us work together.
I love this quote. It is a powerful reminder to me how easily we can slip into the role of being benefactors – and of expecting thanks or recognition for our efforts. At the same time, it tells me that injustice is only torn down by when those who are impacted by it have agency over their lives.
It is also a powerful reminder that as long as injustice continues, it continues to degrade who we are as human beings and what we want to do together. Whether we profit from forms of injustice, or suffer because of them, we are divided and diminished as a human community.
Lilla Watson was born in 1940 in the Dawson River region of Central Queensland. Her family moved to Brisbane and, after obtaining a Bachelor of Arts degree, she worked at the University of Queensland for ten years, serving on many Government and non-Government bodies. She is also known nationally and internationally as an artist.
She delivered the quote above at the 1985 United Nations Decade for Women Conference in Nairobi, but she explains that in the early 1970s she was part of an Aboriginal Rights group in Queensland, and together they came up with the phrase. For this reason, she is uncomfortable being identified as the sole author.
Can I encourage you to think of a quote that has inspired you – and to bring it to church this Sunday! They will become part of our worship together as we remember Aboriginal Sunday.
Let me finish with another quote – the words from Michael Leunig that Rev Sue McDonald used as our benediction last Sunday – as we think about the journey that lies ahead of all of us.
How to get there:
Go to the end of the path until you get to the gate.
Go through the gate and head straight out towards the horizon.
Keep going towards the horizon.
Sit down and have a rest every now and again.
But keep on going. Just keep on with it.
Keep on going as far as you can.
That's how you get there.
May God's freedom and grace be yours as you head towards the far horizon.
Amen.