On Sunday 2 April, at 12pm, Canberra Baptist Church is hosting a Community Easter Egg Hunt, and everyone is invited!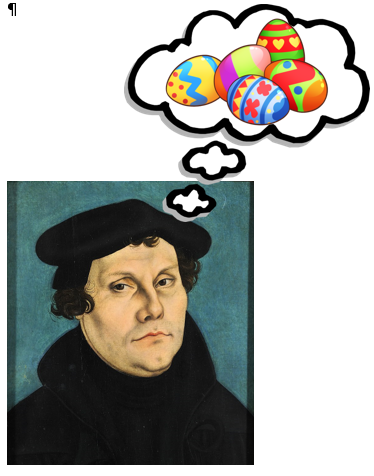 When: Sunday 2 April, 12pm
Where: meet in the carpark – Canberra Baptist Church, Currie Cres, Kingston.
Who: everyone is welcome!
What: bring a basket to collect your eggs!
At 12pm we will gather in the carpark (in front of the church) and, with staggered starts from youngest to oldest, the hunt will be on! Bring along your family and friends and neighbours!
Easter egg hunts are an Easter activity where decorated hard-boiled eggs or artificial or chocolate eggs are hidden for children to find. Our egg hunt involves just chocolate eggs, but please let us know if you would like to participate and have specific dietary requirements.
Sometimes egg hunts also include prizes given for specific achievements, such as finding the largest number of eggs or the smallest egg or the most eggs of a particular colour. We will gather again in the carpark at the end of the egg hunt to award some special prizes!
Traditionally eggs are a symbol of rebirth and new life. For this reason, early Christians soon identified Easter eggs with the resurrection of Jesus – both because eggs are a symbol of new life and because the egg represented the tomb that was empty after the resurrection.
Some academics even trace the specific custom of the Easter egg hunt back to the Protestant reformer Martin Luther (1483 to 1586). Apparently, Martin Luther ran Easter eggs hunts where the men hid the eggs for the women and the children!
Our Easter egg hunt is being organised by our youth team – the same group that run our wonderful Family Church activity once a month.
For all our Easter events at Canberra Baptist Church, please check out our website, or church bulletin or note the dates below:
At 7:30pm, on Maundy Thursday, 6 April, there will be a Tenebrae Service, a quiet reflective service, in the church.
At 9:00am on Good Friday, 7 April, there will be a service of worship, led by our choir, in the church, followed by hot cross buns in the courtyard.
At 10am on Easter Sunday, 9 April, we will gather to celebrate the resurrection of Christ together in the church.
All of these events are open to everyone – so please come and join us as we celebrate new life and rebirth as a community this Easter!